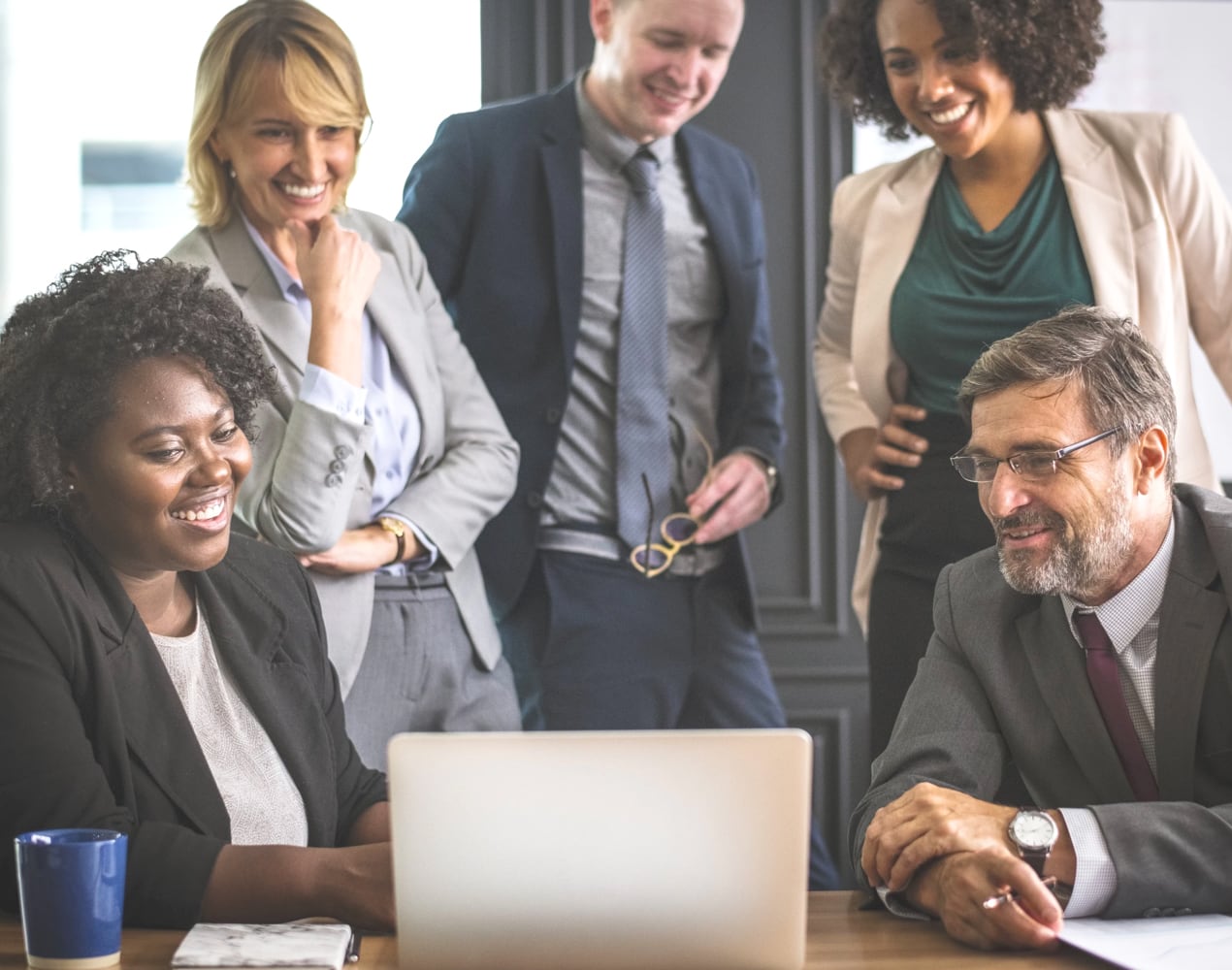 Who we Are
The DOP Italian Food Agency services are created by Development Agency Ltd to develop and support the internationalization processes of Italian D.O.P. products.
For the finest Italian D.O.P. products, we represent a reality capable of being present on the international stage and showcasing the prestigious Italian agri-food and culinary heritage worldwide. The portfolio consists of leading companies operating within different brands of the Italian D.O.P. market, without competing against each other.
The partners associated with the service are carefully selected, with a particular focus on those who ensure and certify production excellence.
Servizi Export Agroalimentare
Services to support entry into new high-potential markets, providing solutions for internationalization-related challenges.
We develop internationalization strategic plans, identifying markets through strategic marketing and integrated online and offline communication plans, with the goal of increasing sales.